WE BRING CUSTOMERS & GROWTH
Welcome to Codefunnels! Let us introduce ourselves!
Our mission is to help businesses grow with top-performing strategies, crafted by a skilled team of experts in performance marketing, conversion copywriting, and funnel development. By prioritizing data-driven insights and close collaboration with our clients, we deliver highly qualified leads and customers across various industries, tailored to meet each unique need and achieve their business goals.
OUR TEAM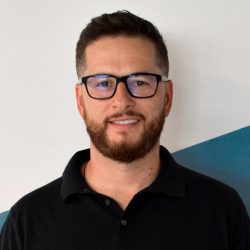 George
Co-Founder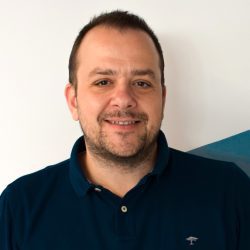 Sotiris
Co-Founder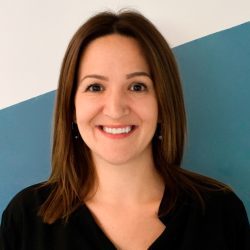 Niki
Senior Marketing Manager
Fotini
CRO Manager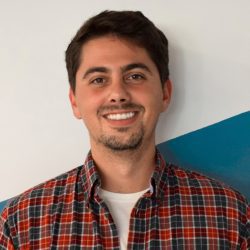 Ilias
Performance Marketing Manager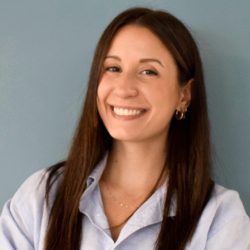 Katerina
Copywriting Manager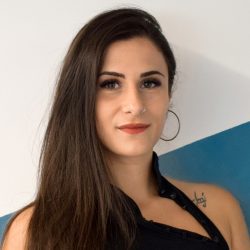 Martha
Copywriting Associate Manager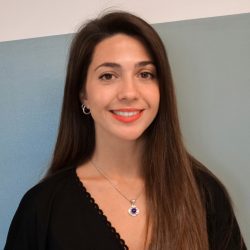 Aggeliki
Senior Performance Marketing Specialist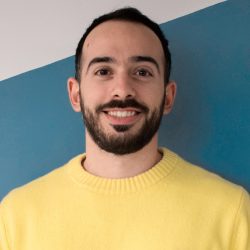 George
Senior Performance Marketing Specialist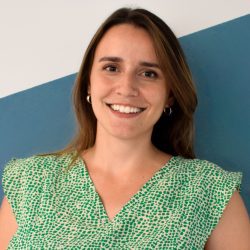 Georgia
Senior Performance Marketing Specialist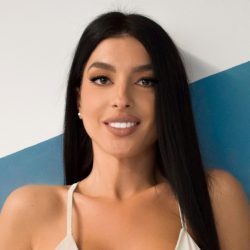 Maria
Senior Performance Marketing Specialist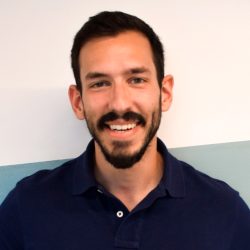 Dionysis
Senior Copywriter
OUR CULTURE
The biggest part of our culture is our people. Our diverse and inclusive team of innovators is the essence of our culture, empowering us to excel in what we do. By providing our members with the resources they need to grow, including learning materials and educational experiences, we're building a solid foundation rooted in transparency and adaptability and setting the stage for continued success in the ever-changing digital world. At Codefunnels, we are so happy and honored to be certified as a Great Place To Work. An award that signifies how our company has created a positive, inclusive, and supportive work environment where employees feel valued, engaged, and motivated to do their best work.
OUR OFFICE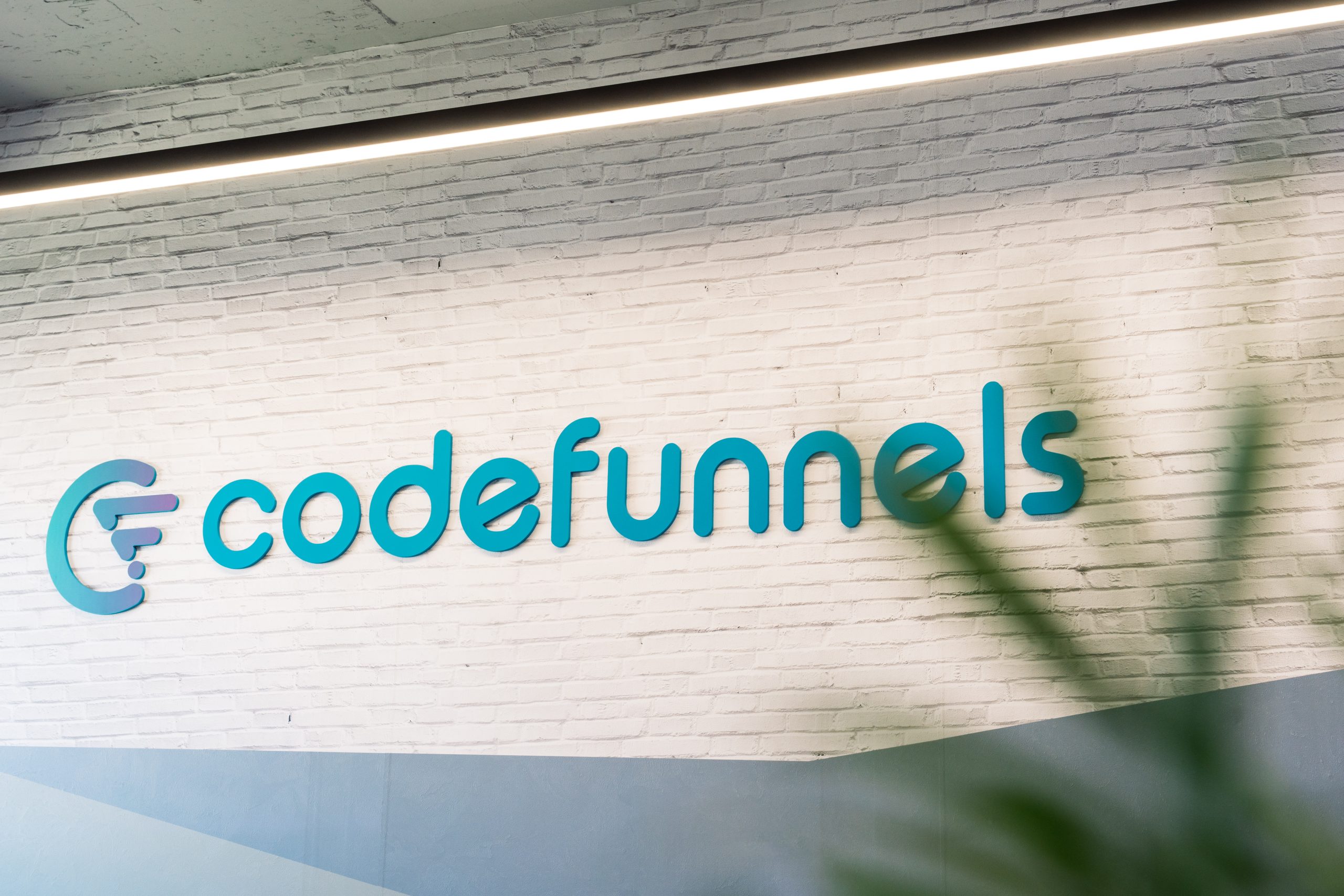 There are several things that make the perfect working place, and here at Codefunnels, we strive to check every single box.
That's why our offices are designed to be both functional and visually inspiring, with plenty of natural light, open spaces, and areas for private concentration. We provide all the necessary tools and resources to support the professional growth and development of our team.
From a well-stocked library to comfortable meeting rooms and a communal kitchen, our office environment is built to foster collaboration and creativity and to help all our members stay motivated and engaged in their work.