Are you ready to embark on a thrilling adventure that could revolutionize your career?
Welcome to the dynamic world of our digital marketing internship opportunities! Where every day brings new opportunities to learn, grow, and transform your skillset! By joining Codefunnel's exceptional internship program, you'll dive headfirst into the ever-evolving digital landscape. Sharpening your expertise and making invaluable connections along the way! 
Read on to discover how this life-changing experience will not only open doors to a thriving career. But also help you develop the cutting-edge skills and knowledge that employers are craving. So, buckle up, and let's explore the limitless potential of a digital marketing internship with us!
Join Codefunnels – Kickstart Your Career Today!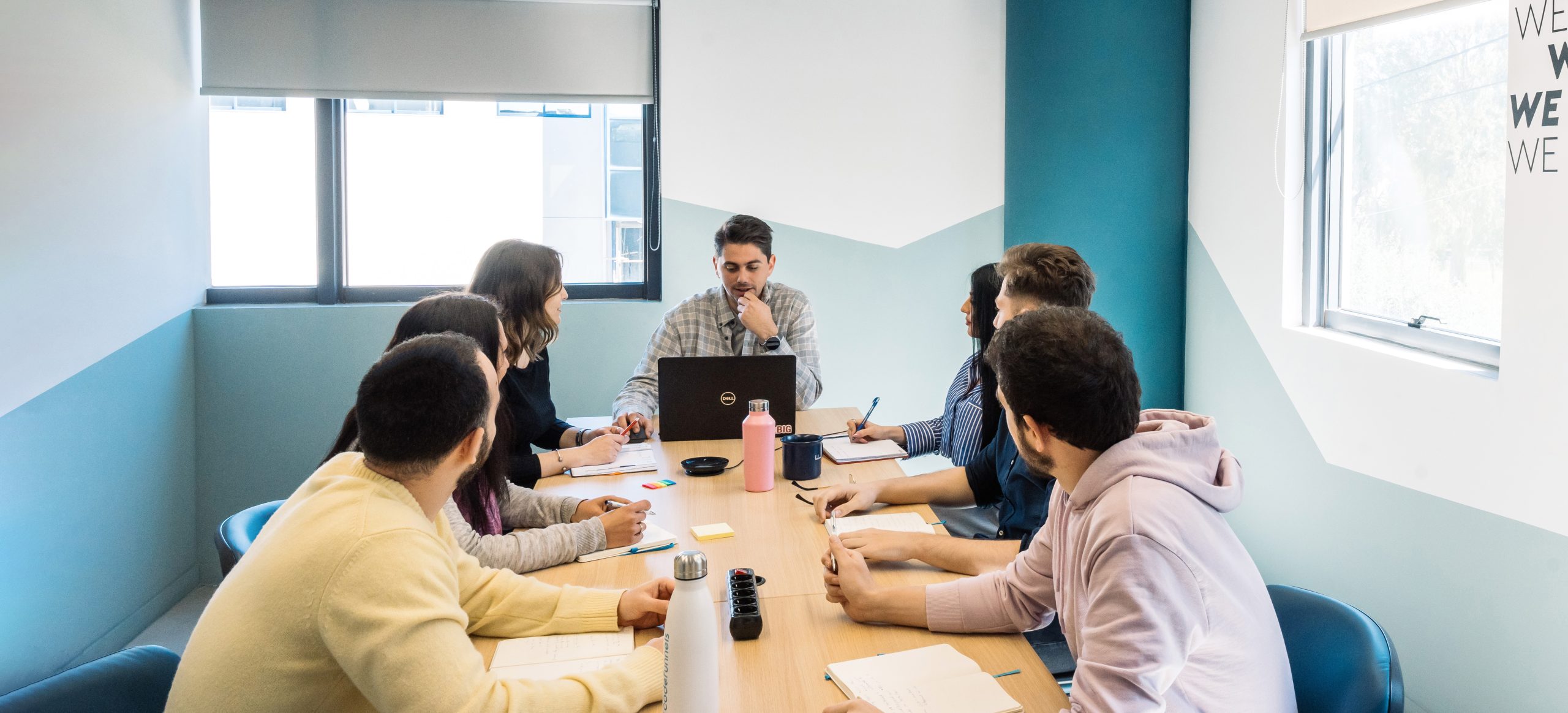 The ABCs of Digital Marketing: A Quick Introduction
Digital marketing is the art of boosting your brand through various online channels. Including websites, social media, paid advertising, SEO, and email. This cutting-edge approach has become a cornerstone of today's marketing strategies. And there's no better way to kickstart your career in the industry than by diving into a digital marketing internship.
Why Internships are the Perfect Starting Point for a Successful Digital Marketing Career
Jumpstart your digital marketing journey with an internship that promises unparalleled learning and growth! By interning under the guidance of our industry experts, you'll gain invaluable insights and hands-on experience with various digital channels. This crucial exposure will empower you to identify the most effective strategies. And will help you carve a unique path in the exciting world of digital marketing.
From Novice to Pro: Learning Opportunities in Digital Marketing Internships
While each internship experience is unique, you'll dive into essential topics like website design, copywriting, SEO, social media marketing, and paid advertising. Plus, you'll have the chance to flex your creative muscles by working on projects tailored to your field of study. Transform your digital marketing know-how and emerge as a skilled, confident professional!
No Experience? No Problem! Digital Marketing Internship for Beginners
Fear not, digital marketing rookies! We warmly welcome those new to the field, offering a supportive environment for learning the ropes. Our teams are eager to share their knowledge, turning your curiosity and passion into valuable skills. 
Your Role in Our Marketing Team: A Glimpse Into Our World
Get ready to shine as a marketing intern on our dynamic team and play a crucial role in driving results for our clients. Along the way, you'll refine your creative and analytical abilities, mastering the art of research and crafting compelling content. Plus, staying ahead of industry trends. So, gear up for an unforgettable internship experience that sets the stage for a rewarding career!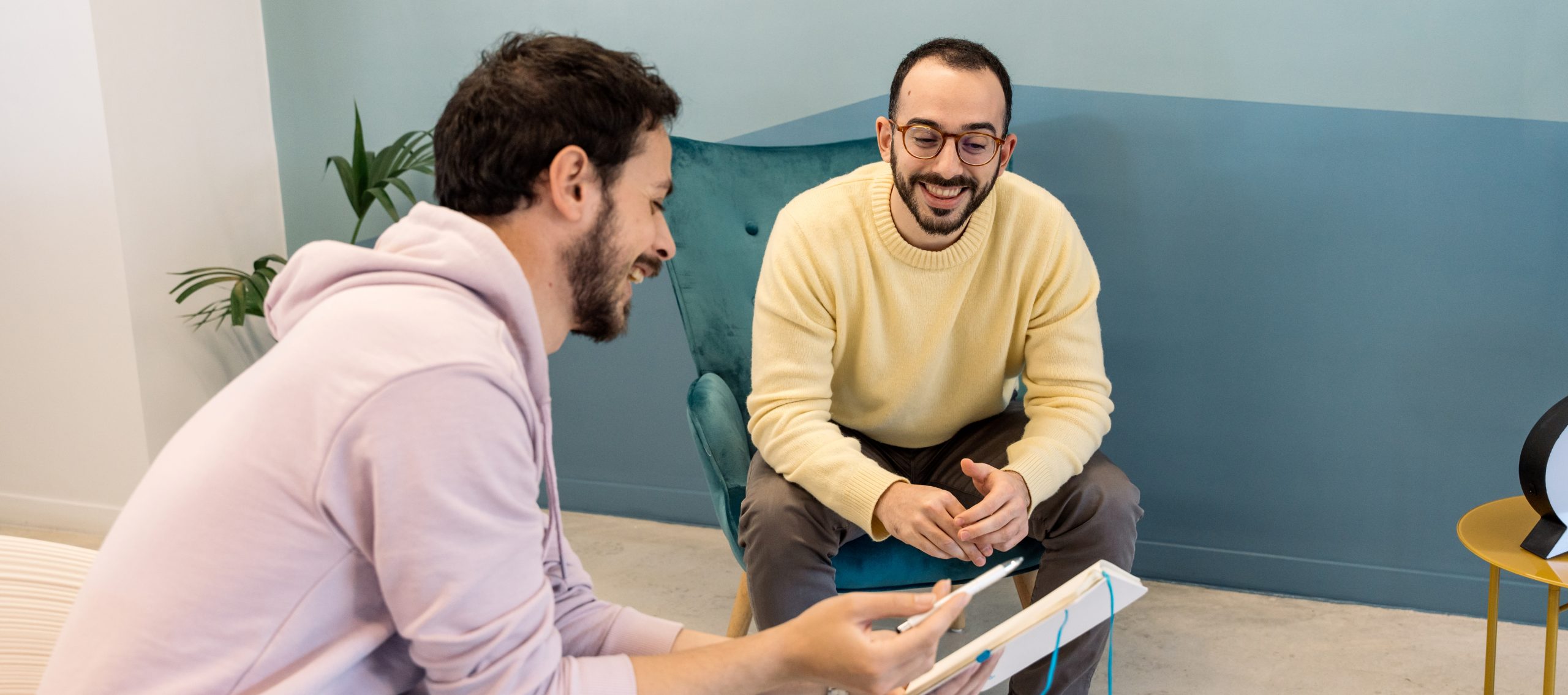 Insider Tips: The Ultimate Guide to Nailing Your Internship Interview
Make a lasting impression at your internship interview with these essential tips! 
– Whether it's a virtual or in-person meeting, arrive prepared and dressed for success.
– Refresh your memory of your resume and cover letter. And have concrete examples from your coursework or extracurricular activities at the ready. 
– For a confidence boost, consider a mock interview. You could enlist a trusted friend to test you on common interview questions. Go forth and ace that interview!

Discover the Future of Marketing with Codefunnels
FAQs: Your Digital Marketing Internship Queries, Solved
Here, we answer your burning questions and provide the insight you need to make the most of your internship experience. Get ready to uncover the exciting possibilities that await you in the realm of digital marketing!
A Digital Marketing Intern assists with all stages of digital marketing campaigns, working on various projects. Such as tech-related tasks, social media, search engine optimization, content creation, and research for marketing campaigns.
Yes, it is. Digital marketing is a dynamic and rapidly growing field with the potential for lucrative opportunities and projects. As marketing continues to evolve, professionals with digital marketing expertise will be in high demand.
Absolutely! A digital marketing internship offers a fantastic opportunity to acquire essential skills and real-world experience, setting the foundation for a successful career in the field. 
During your digital marketing internship, you can expect to:
– Work closely with experienced professionals who will mentor and guide you.
– Gain hands-on experience with various digital marketing tools and platforms.
– Learn about the different aspects of digital marketing, including SEO, social media, paid advertising, email marketing, and more.
– Work on real projects and campaigns for clients or the company.
– Participate in team meetings and brainstorming sessions.
– Develop your problem-solving, critical thinking, and analytical skills.
– Receive feedback on your work and have opportunities for improvement.
– Network with other professionals in the digital marketing field.
– Gain a better understanding of the industry and potential career paths.
– Build a portfolio showcasing your work and accomplishments during the internship.
A World of Marketing Opportunities Awaits
Embark on an exciting career journey with digital marketing! Join our team of passionate, talented professionals, and use your creative flair to make a lasting impact in the marketing world. Level up your career with Codefunnels today!